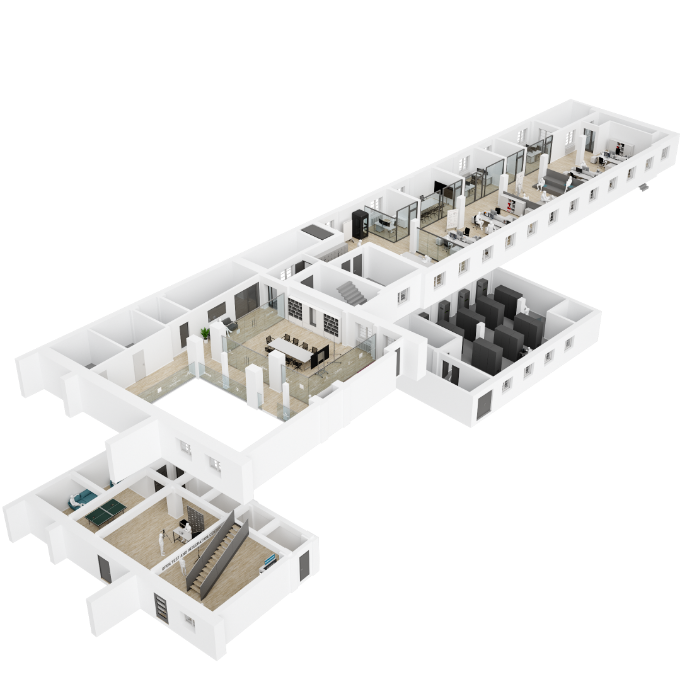 The i14y Lab:
A different style of working together
Where system integrators, operators and vendors meet to collaborate
Creating an open, future-proof ecosystem: We want to establish an innovative, open ecosystem by supporting a broader framework for certification and standardization, in collaboration with relevant industry bodies, of future disaggregated telco networks. How do we do this?
By building and driving a vendor-independent environment that offers the perfect technical infrastructure and testing possibilities to all. Together we improve network disaggregation and grow the success of the ecosystem!
Explore the i14y Lab
Go on a virtual walk through our lab in Berlin.
Start a project with us!
Become a part of the i14y Lab and start a project!